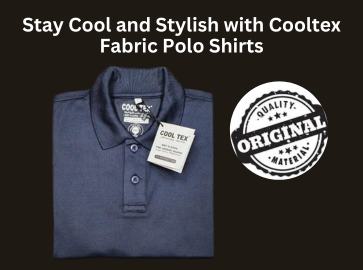 Discover the unbeatable combination of style, comfort, and durability with Cooltex fabric polo shirts. Experience moisture-wicking technology, breathability…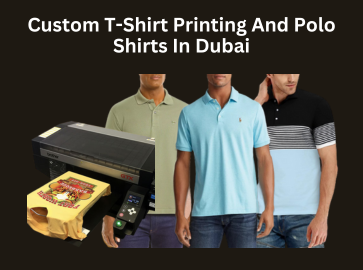 If you're looking for customized t-shirts or polo shirts in Dubai, you're in luck! The city is home to a number of high-quality printing shops that can help you create the perfect design for your clothing.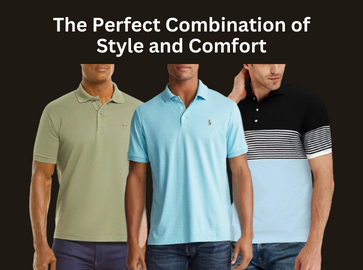 They are made from breathable materials like cotton or polyester, which helps to regulate your body temperature and keep you cool on hot days.