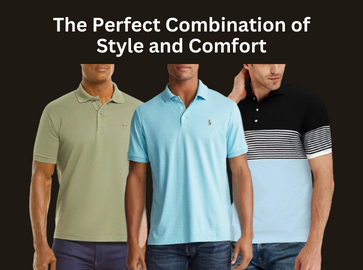 They are made from breathable materials like cotton or polyester, which helps to regulate your body temperature and keep you cool on hot days.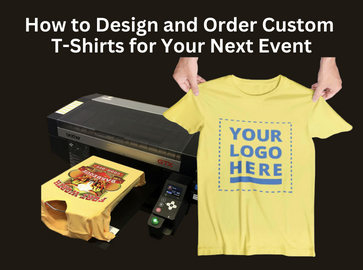 Are you planning a special event or looking for a unique way to promote your business? Custom t-shirts are a great way to create a cohesive look for your group or brand.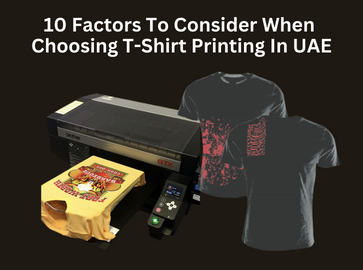 T-shirt printing is a popular and effective way for businesses and organizations to promote their brand and create a professional image. With so many T-shirt printing in the UAE, choosing the right one can be a challenge. In this blog, we'll outline the key factors to consider when selecting a T-shirt printing company in the UAE.