Unleash your fashion entrepreneurship with MilanoGRP as your trusted partner. From concept to execution, we guide you to start your own clothing brand with style and success.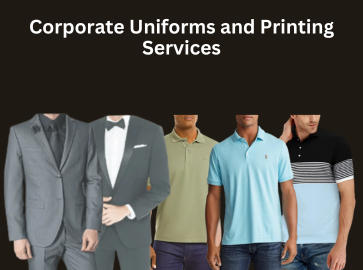 MilanoGRP.com is the largest manufacturer and supplier of corporate uniforms and specialized printing services in the UAE. Discover our wide range of high-quality corporate attire, including t-shirts, summer shorts, and jogger pants. Personalize your uniforms with our exceptional printing services. We offer worldwide delivery and superior customer service.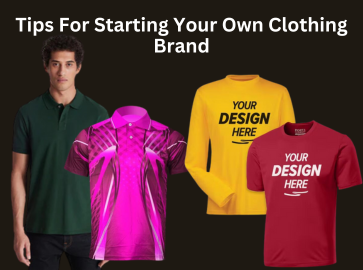 Ready to start your brand? Get valuable tips and guidance for launching your own clothing brand at MilanoGrp.com. Customize your polo shirts, t-shirts, and tops to create a unique brand identity.