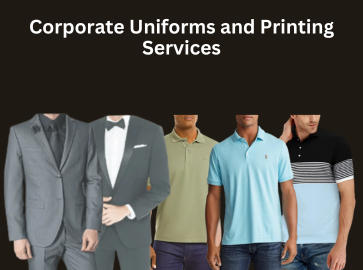 MilanoGRP.com is the largest manufacturer and supplier of corporate uniforms and specialized printing services in the UAE. Discover our wide range of high-quality corporate attire, including t-shirts, summer shorts, and jogger pants. Personalize your uniforms with our exceptional printing services. We offer worldwide delivery and superior customer service.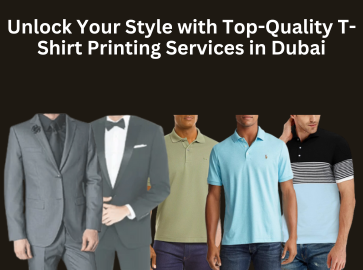 Are you in search of high-quality t-shirt printing services in Dubai? Look no further! MilanoGrp.com is your ultimate destination for all your printing needs.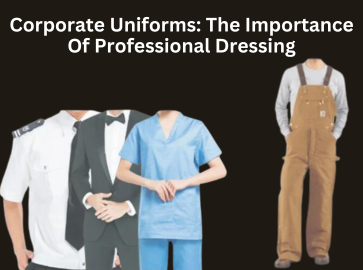 Corporate uniforms are a key component in creating a professional image for any business. In this blog, we'll explore the different types of corporate uniforms available and their benefits.